Explore The Healing Matrix, And More!
Explore The Healing Matrix, And More!

Gaia allows you to discover more than 8,000 ad-free streaming titles that challenge modern paradigms and allow you to manifest the reality that defines your being.
---
Watch Dr. Group's episodes
in The Healing Matrix series, Open Minds, and more!
4th Annual Advanced Medicine Conference - San Antonio
May 28th - 30th 2022
Reserve Your Ticket
Here
The FREE Liver Health Webinar Event
Discover The "Hidden" Cause Of Autoimmune Disorders, Cancer, Diabetes, Heart Disease, Skin Issues & More + How To Repair Your Liver Naturally!
September 21st-30th, 2021
Reserve Your Ticket Here: https://stopfattyliver.com/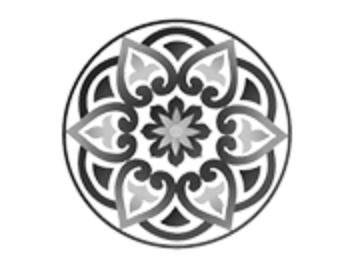 My Stem Cell Journey
Thailand is at the forefront of Stem Cell Therapy research. Join Dr. Group as he journeys to Thailand to learn from and receive stem cell treatments FIRSTHAND from leading experts in the field.
Supplements Revealed!
Discover shocking facts about supplements (good and bad) that are being kept hidden from you by Big Pharma, Big Medicine, and even by the supplement industry itself – straight from the world's leading experts on supplements!

GMOs Revealed!
Global leaders in the fields of medicine, law, agriculture, and politics share their unique expertise as they describe the complex relationship between bacteria, soil, and your body in this 9-part documentary series.
The Truth About Cancer Presents: Eastern Medicine, Journey Through Asia
We went to Japan, Taiwan, Philippines, Singapore, Malaysia, Thailand, and finally India... and as we journeyed from country to country, we interviewed 68 of the top experts (doctors, scientists, and researchers) and uncovered how they treat and beat cancer.